About Us
We thrive on developing software solutions that meet our clients' needs by:
Analyzing existing systems, processes, and solutions in use
Developing cost effective software solutions
Integrating with existing systems
We have played key roles in developing and delivering key software solutions in a number of industries served by our clients. They include, but are not limited to:
Banking
Food Service
Health Care
Media
Real Estate
Retail
Are you wondering what DayCIS can do for you?
Here are some of the reasons to choose us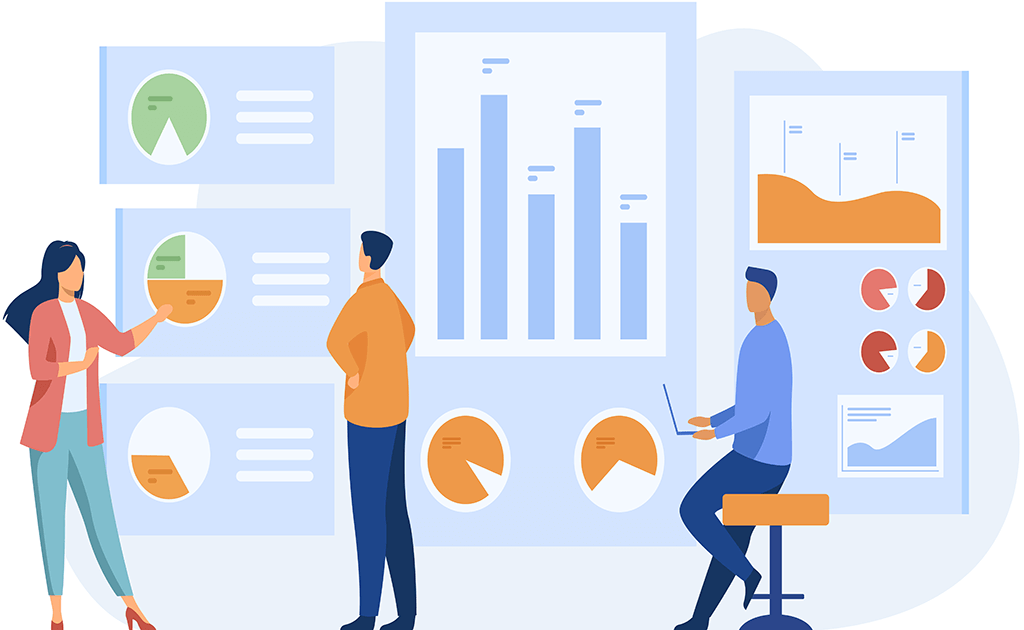 Our team focuses on modern solutions
We have worked with a number of programming languages, tools, and platforms. Here is a summary of our skills.
Services
We provide a number of services tailored to your specific needs.
Contact
Contact us to see how DayCIS can help you.